Highlights, Awards and Achievements (Best supported by Photographs)
Highlights, Awards and Achievements (Best supported by Photographs)
Highlights CSTI
Developments and Major Achievements of Civil Service Training Institute (CSTI)
CSTI was established in 2009 to be training and development institute of international standards, leading to the development of modern, world-class civil service for the Maldives
Year 2009
CSTI was registered under Article 18 of the Civil Service Act, and section 20 of the Civil Service Regulation: empower the Civil Service Commission to establish a mechanism to train and develop Civil Servants.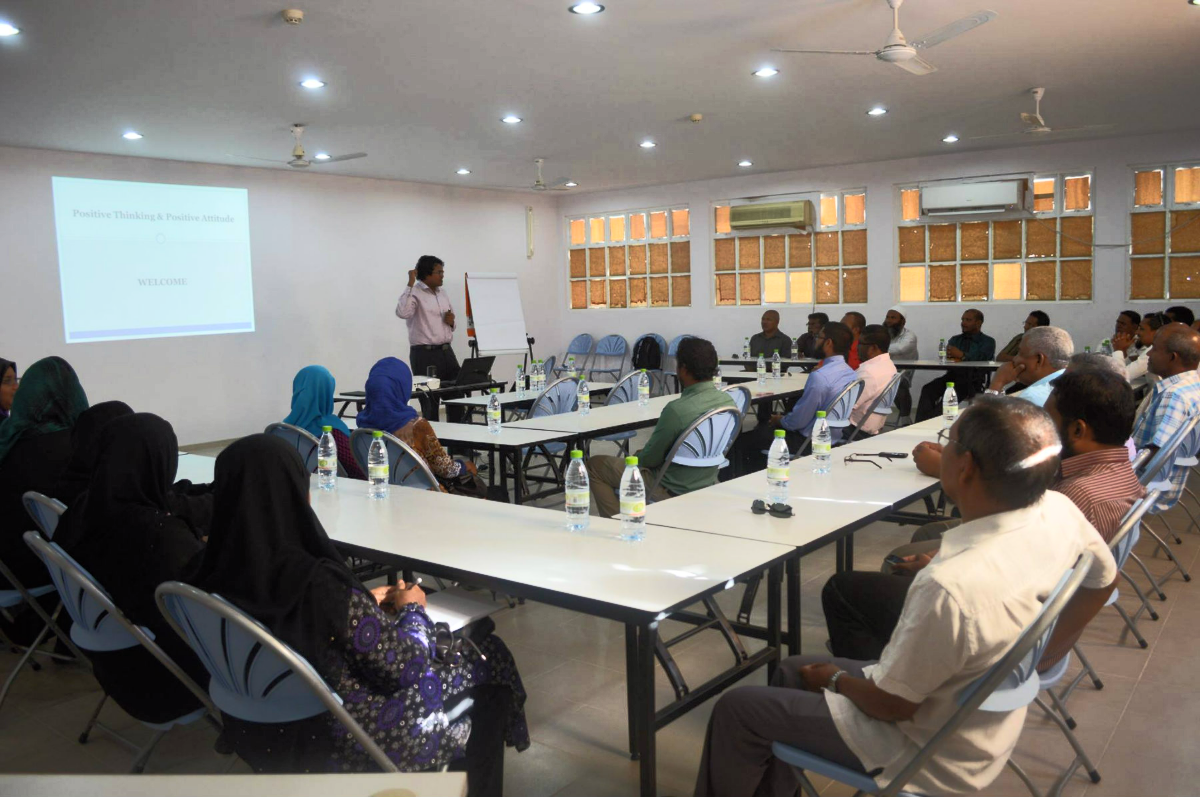 2010-2011
• Initiation Phase
• Mainly CS Regulation and Performance Appraisal training programs were conducted during this period.
Year 2012
• Training Need Assessment was carried out.
• Competency studies were conducted
• Various competencies were developed in collaboration with UNDP
• CSTI library was established
• Training Directory was introduced.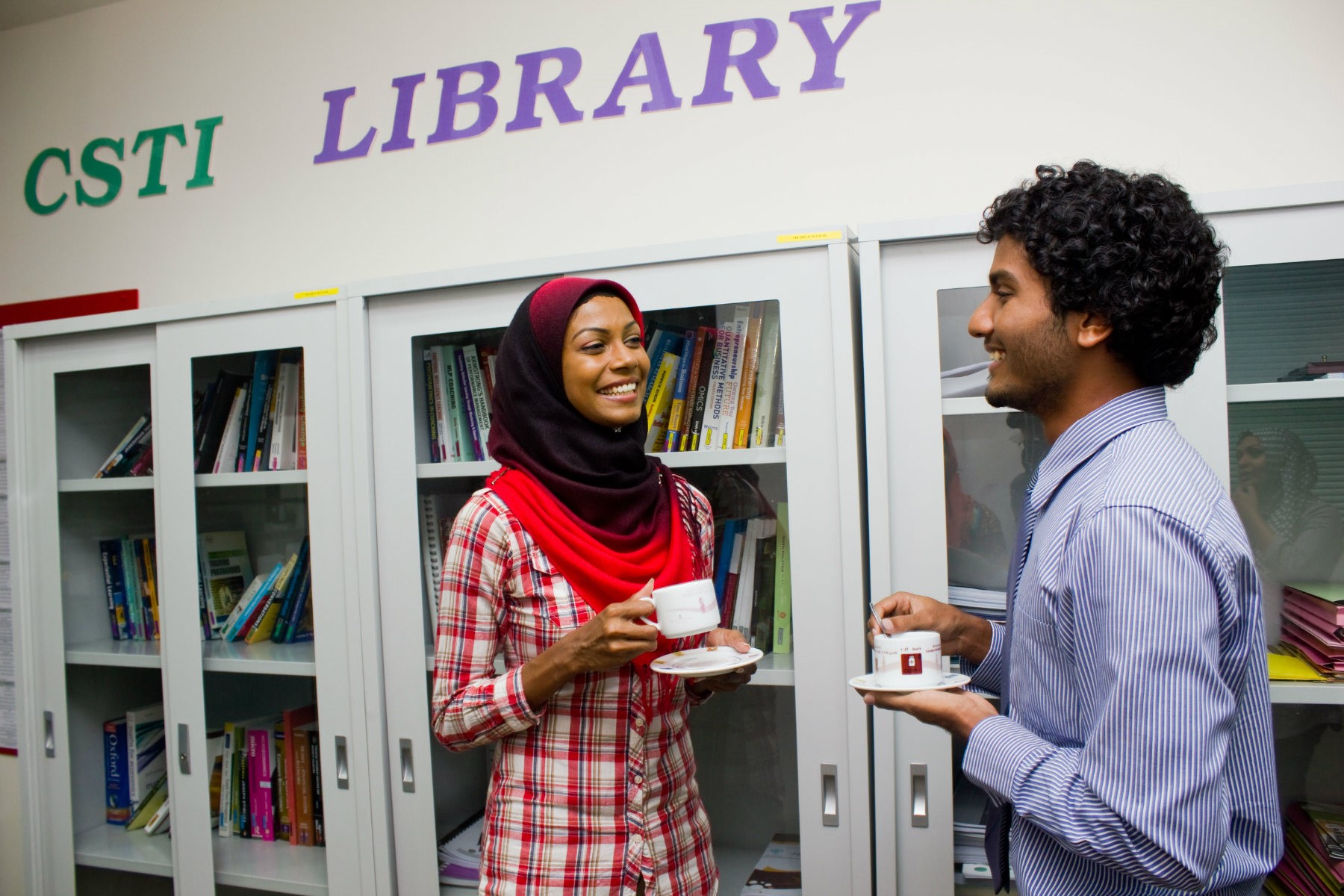 Year 2013
• Started to conduct Yearly TNA.
• Based on competencies following training programs were developed.
1) Certificate 3 in Office Administration
2) Certificate 3 in Project Management
3) Certificate 3 in Accounting and Financial Administration
4) Certificate 3 in ICT for Office Administration
5) Diploma in Public Administration and Management
6) Induction Program.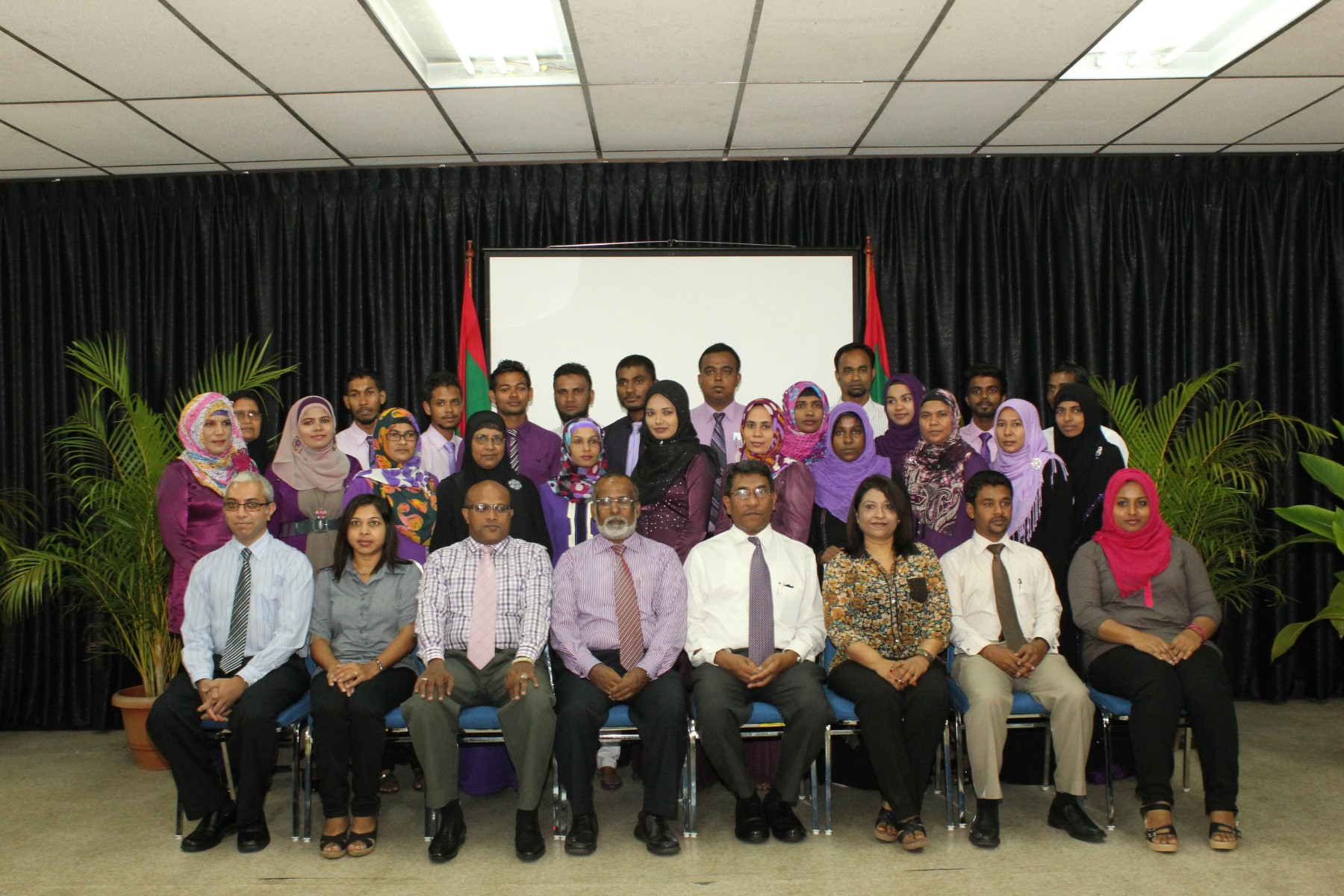 Year 2014
• In- house curriculum development continued
• Maldives Civil Service Conference was held.
• CS Training Policy was developed.
• Publication of monthly newsletter "Training Buzz" was launched.
• Certificate Level Programs were introduced to Atolls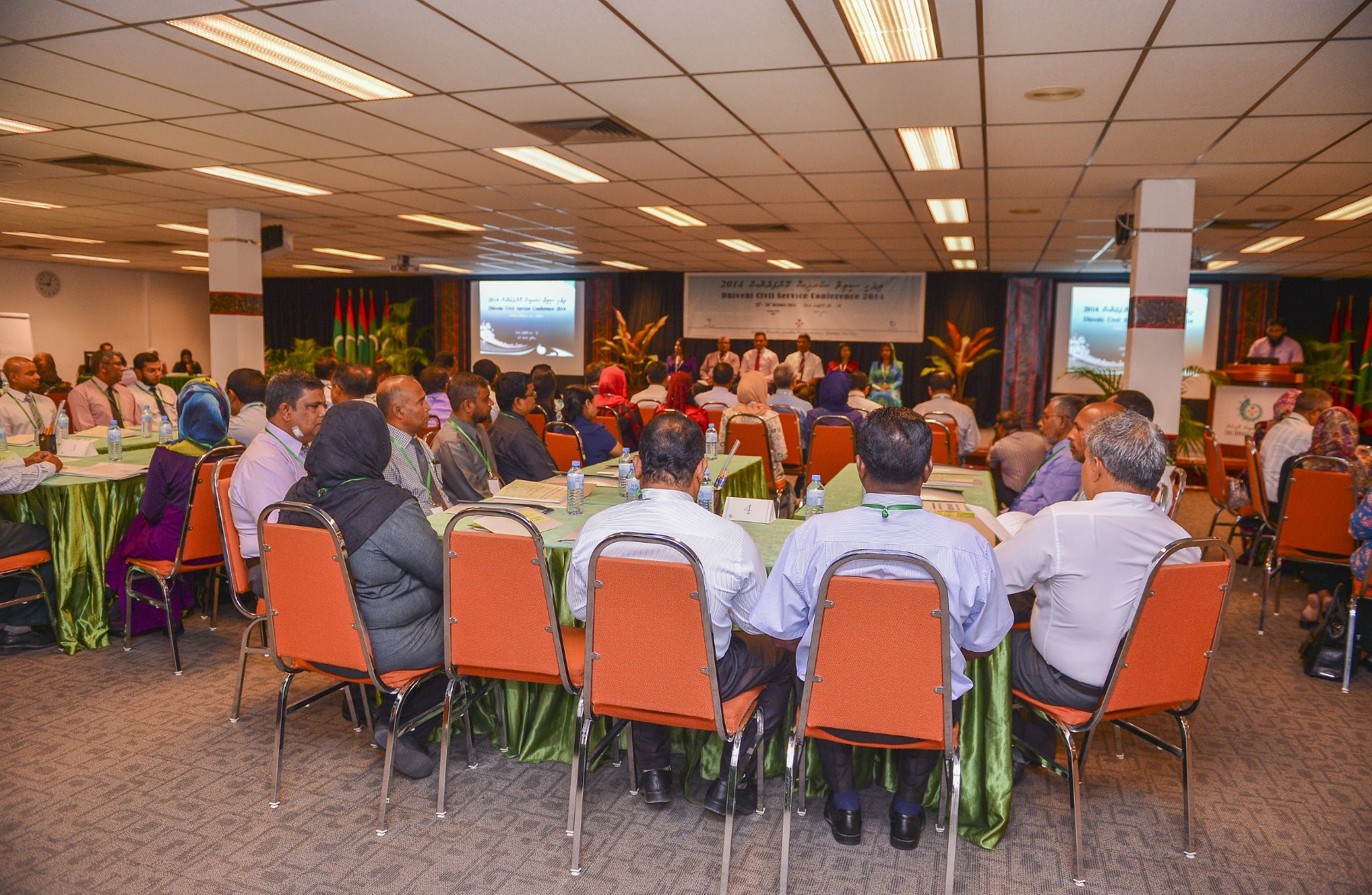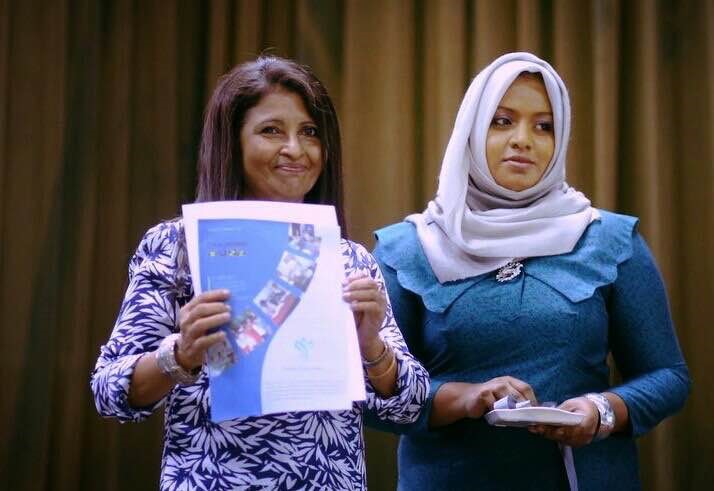 Year 2015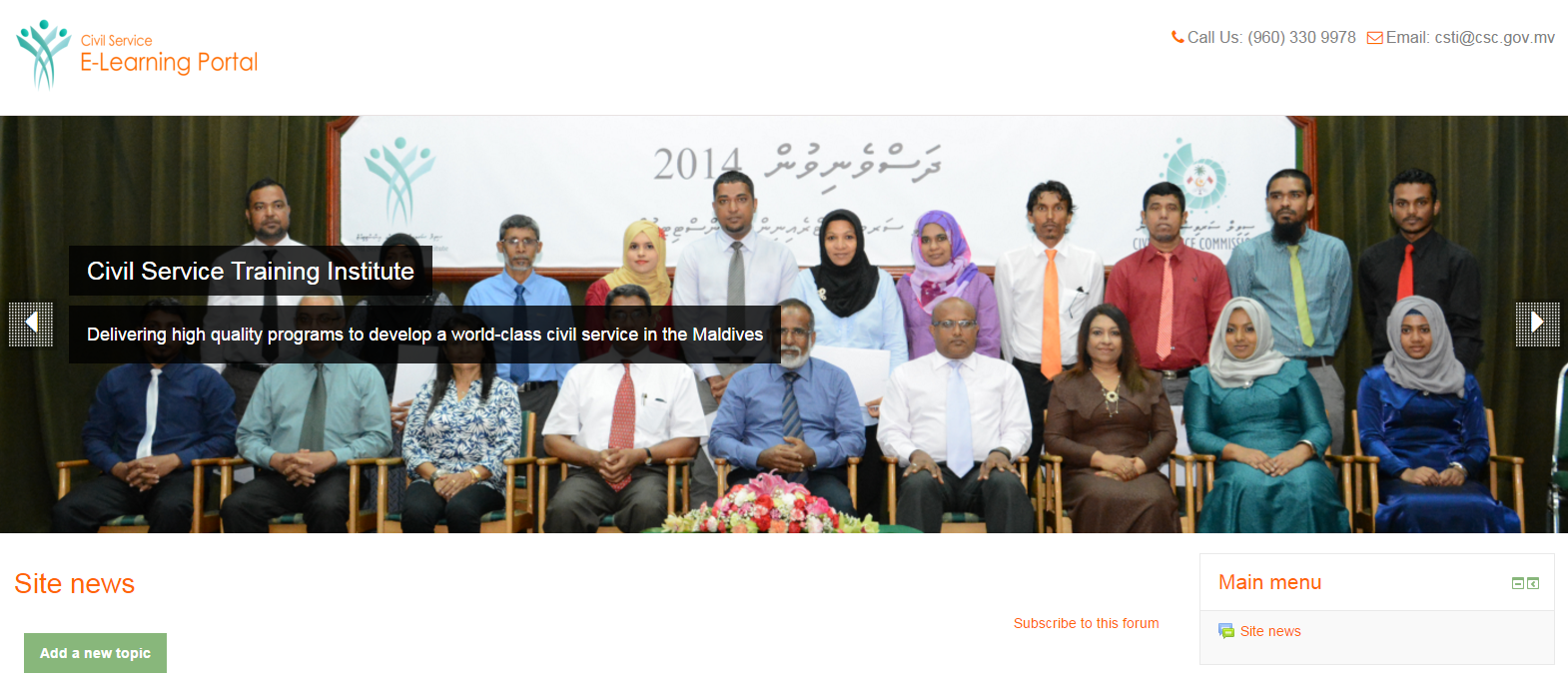 • Commencement of e- learning programs
• Civil Service Entrance Exam in Maldives was held
• CSTI website was upgraded with in-built online application systems.
• CS training policy was launched.
• Module Development for "hybrid Structure" was carried out.
• Continuance of Training Buzz Publication
• Conducted Public lecture series consisting of 3 lectures.
• Induction Program Toolkit was revised
• Started Professional Development Program for CSTI staff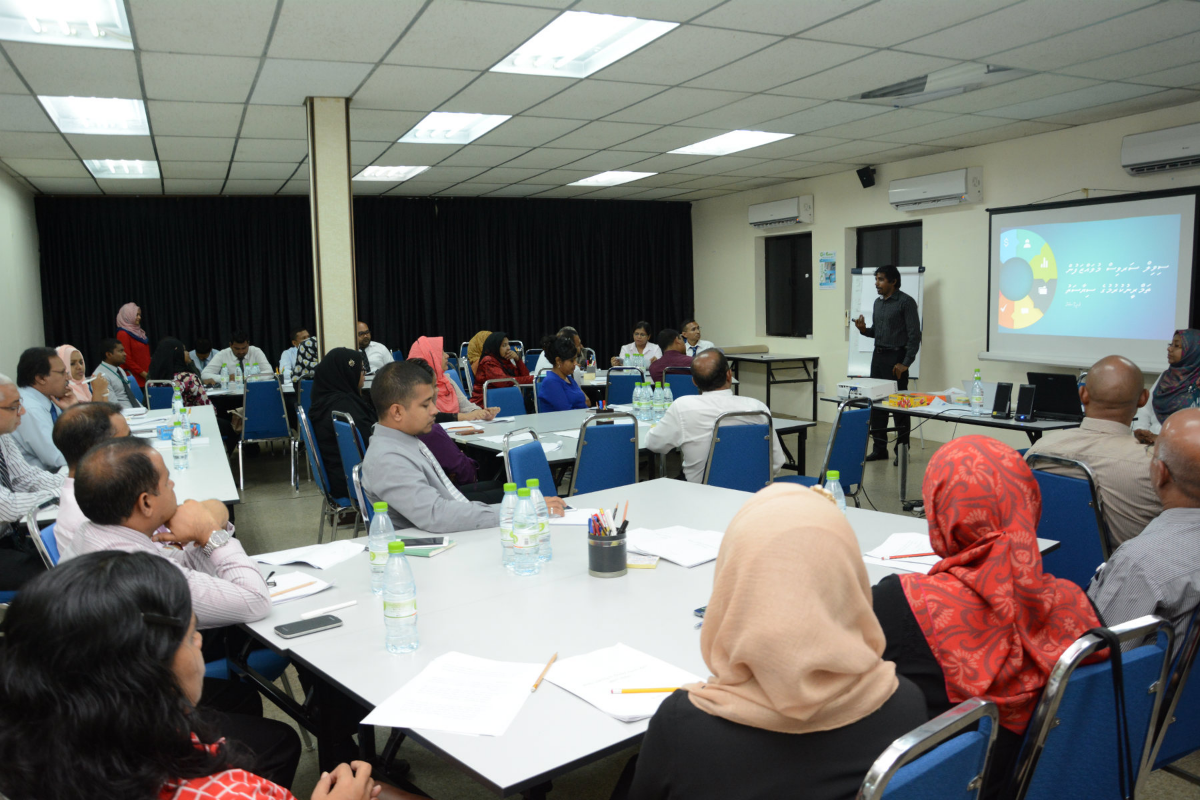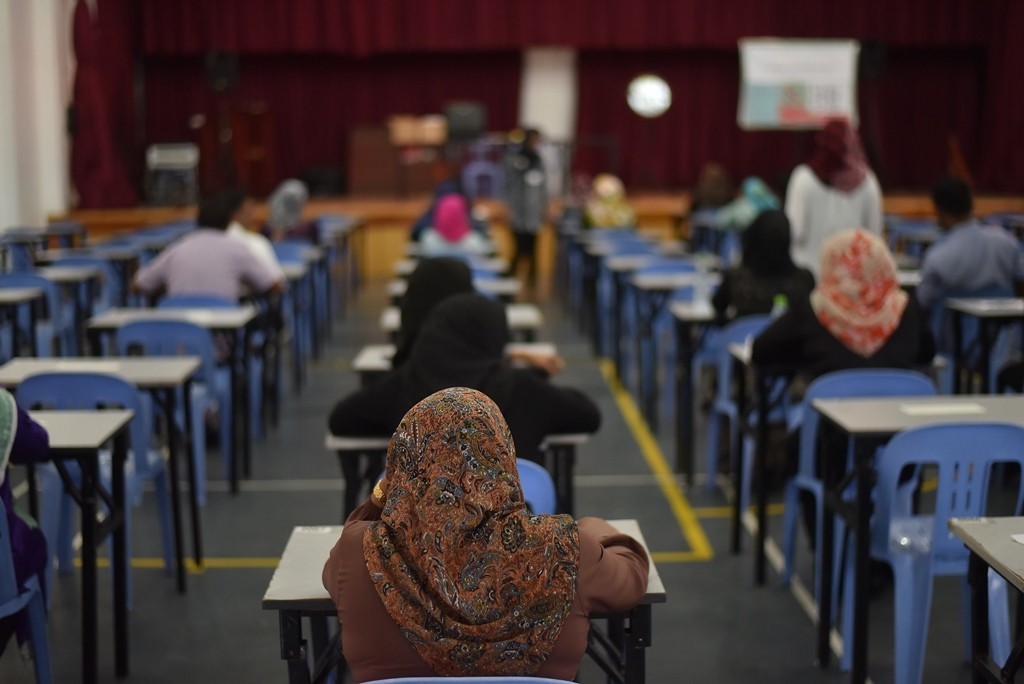 • No. of staff training during the last 5 years.